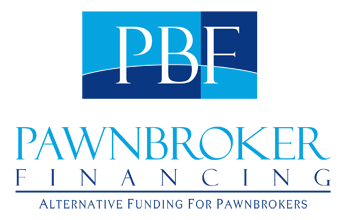 Working Capital Solutions for Pawnbrokers Nationwide
Working capital is the funding that keeps Pawnbrokers running from day-to-day. It varies according to the economy, market demand, time of year and other factors that constantly change from month-to-month. No two Pawnbrokers will have the same working capital needs, so ensuring customized solutions is vital. For most Pawnbrokers, a simple yet effective
Line of Credit
is the preferred option. This revolving Line of Credit is based off of your portfolio of pawns and inventory, and the facility can be easily adjusted as needs change.
Pawnbroker Financing
offers revolving Lines of Credit ranging from $25,000 to $1,000,000 and can be used for some of the following:
Growing your Pawn Shop
Expanding into New Markets
Alternative to Friends & Family Loans
Marketing & Advertising
Working Capital for Corporate Expenses
The Funds you need to grow your Pawn Shop
Operating a Pawn Shop requires a steady flow of capital.  Financing options for the Pawnbroker industry have typically been limited and very restrictive.  Pawnbroker Financing allows owners in the Pawnbroker industry to obtain the working capital they need in a timely manner without the restrictions, complications, and time-consuming processes of what has traditionally been available in the marketplace. 
A revolving Line of Credit facility may be just what your Pawn Shop needs, an injection of capital for growth opportunities.  Pawnbrokers can get working capital up to $1,000,000 that they need with a pawn specific Line of Credit and avoid the hassles of a traditional business loan!
Copyright © Pawnbroker Financing 2010 - 2022 All Rights Reserved
Privacy Notice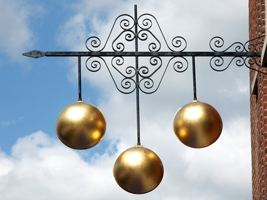 Contact Us
2701 W 84th Ave, Suite 202
Westminster, Colorado 80031
Phone: (303) 373-1300  
Fax:  (303) 373-4424
Email:  info@pbfinancing.com

"Get a Fast Approval for your Pawnbroker Line of Credit"